Lambloch estate - Hunter valley WINERIES
There is no other Cellar Door in the Hunter Valley Wineries quite like Lambloch.
Our staff will guide you through a unique tasting experience andyou will find yourself amidst staff who are fun, knowledgeable and full of passion to ensure you enjoy every moment of your visit in the Hunter Valley Vineyards.

Lambloch's philosophy is ... "there is a wine for everyone" and no two wines or people are the same.
Lambloch produces three ranges of wines to ensure we have the perfect wine for you.
The Classic Range showcases the taste of traditional winemaking producing flavours that are rich, robust, crisp and clean and a delight with or without food.
Then there is our fun exciting Flipside Range. A twist on modern winemaking designed for the sweet tooth, with full fruit flavours and a late harvest sweetness that is unmistakably Lambloch delicious.
For those who appreciate the finer things in life, a taste of The Loch Range is a must. The Loch Shiraz, Chardonnay and Sparkling Semillon are designed to bring out the pureness and delicate feel that only the best in wine can provide.
Lambloch Cellar Door, one of the best wineries Hunter Valley , is the perfect place to relax in the Hunter Valley.
Soak up the view of the Broken Back ranges and enjoy fine wine.

When you think Hunter Wineries, you think Lambloch Estate.
the lambloch estate range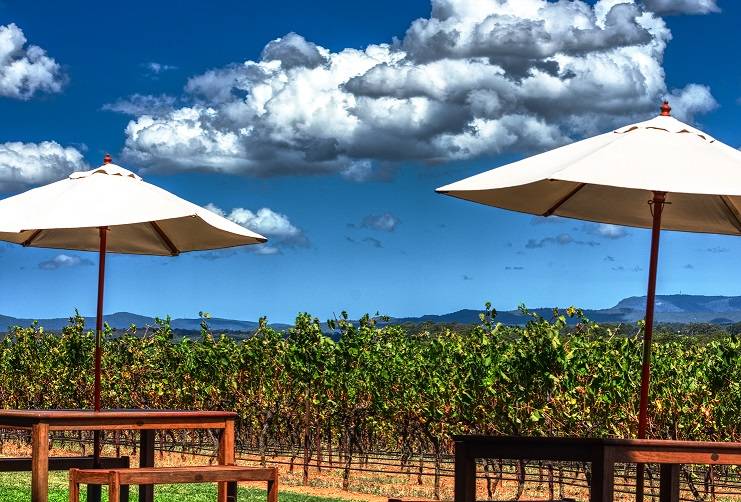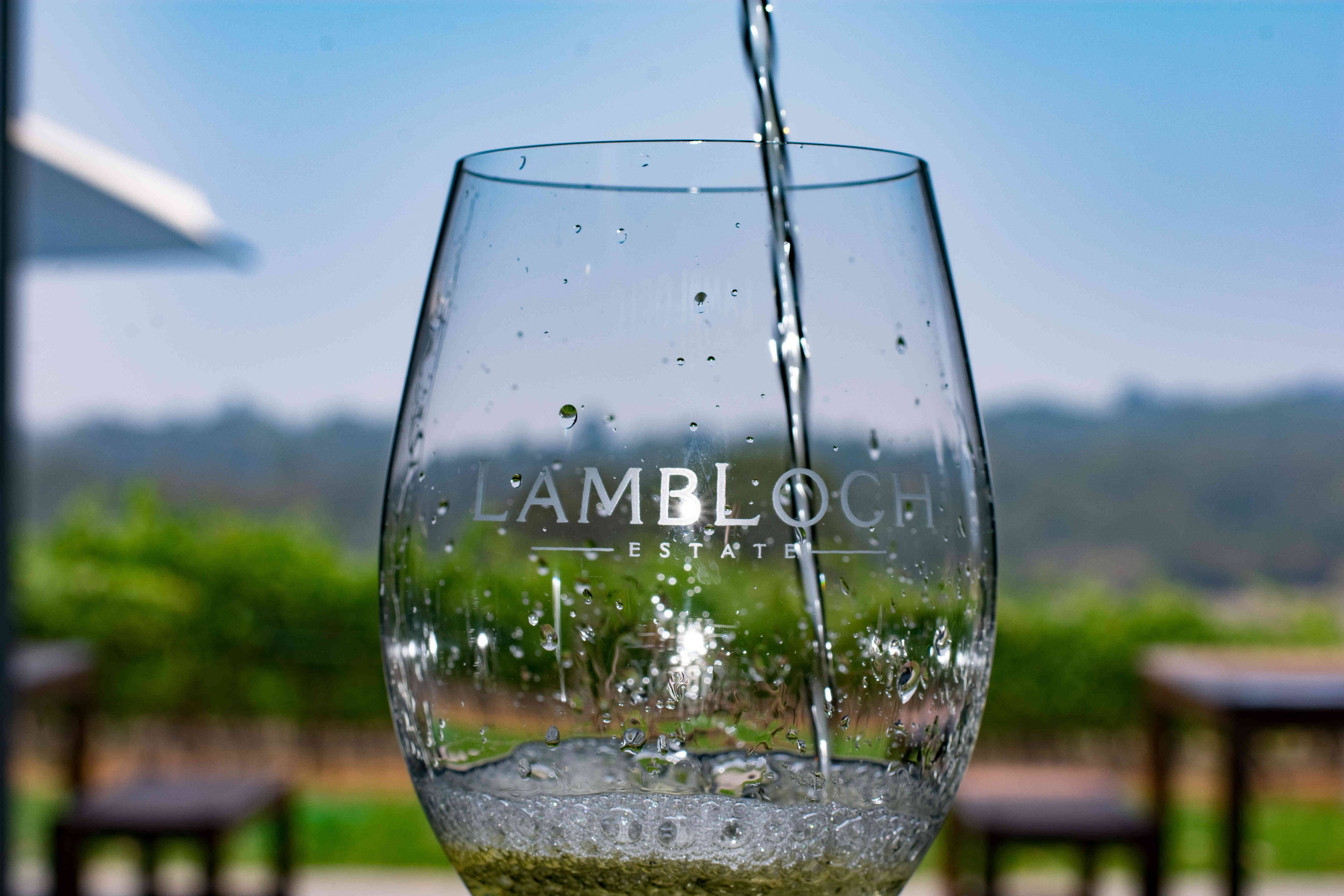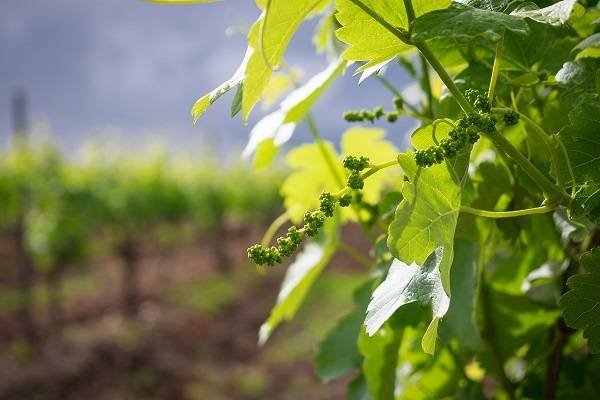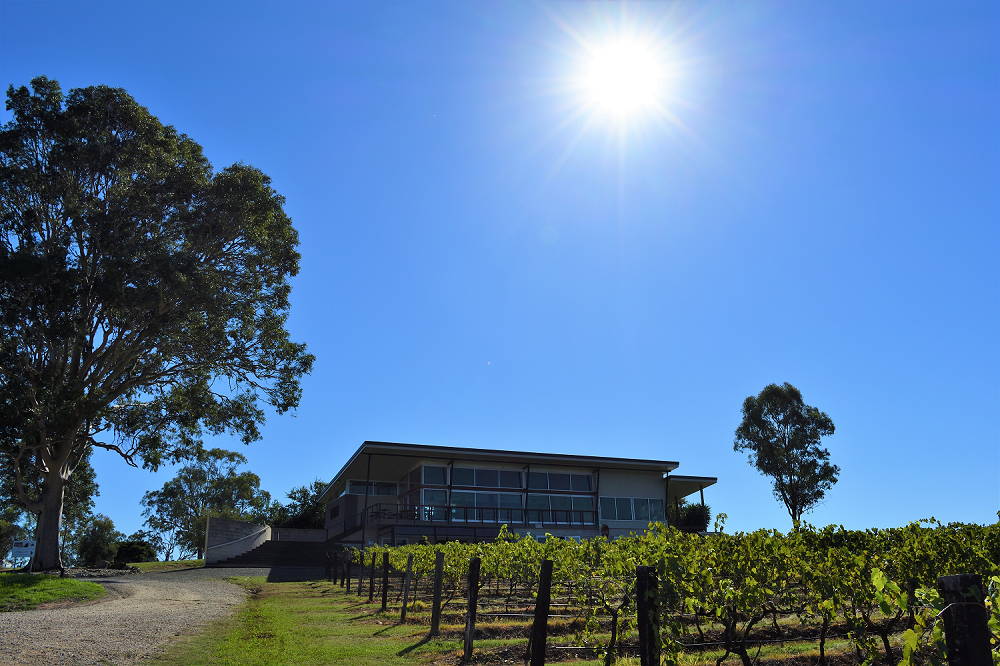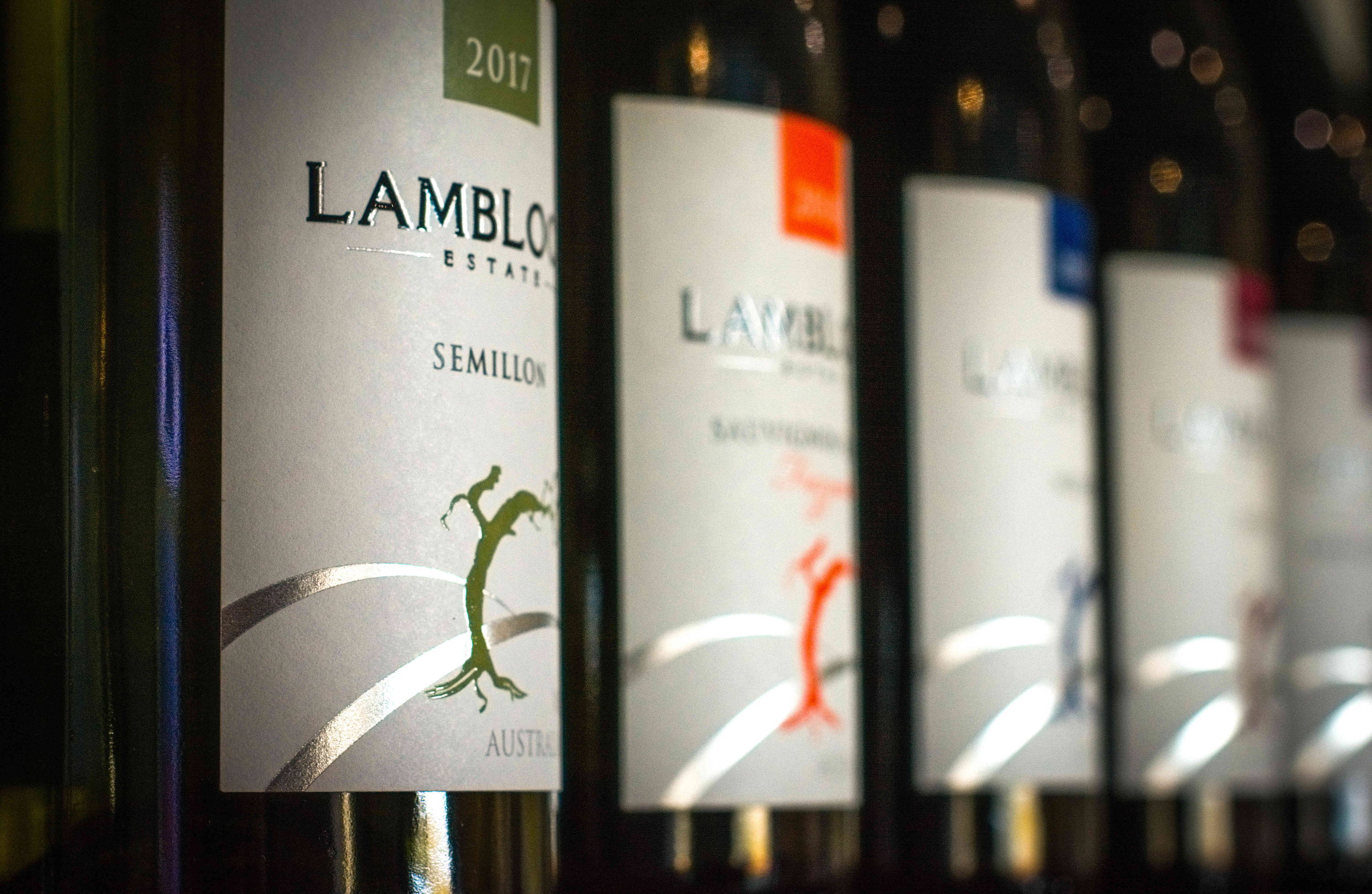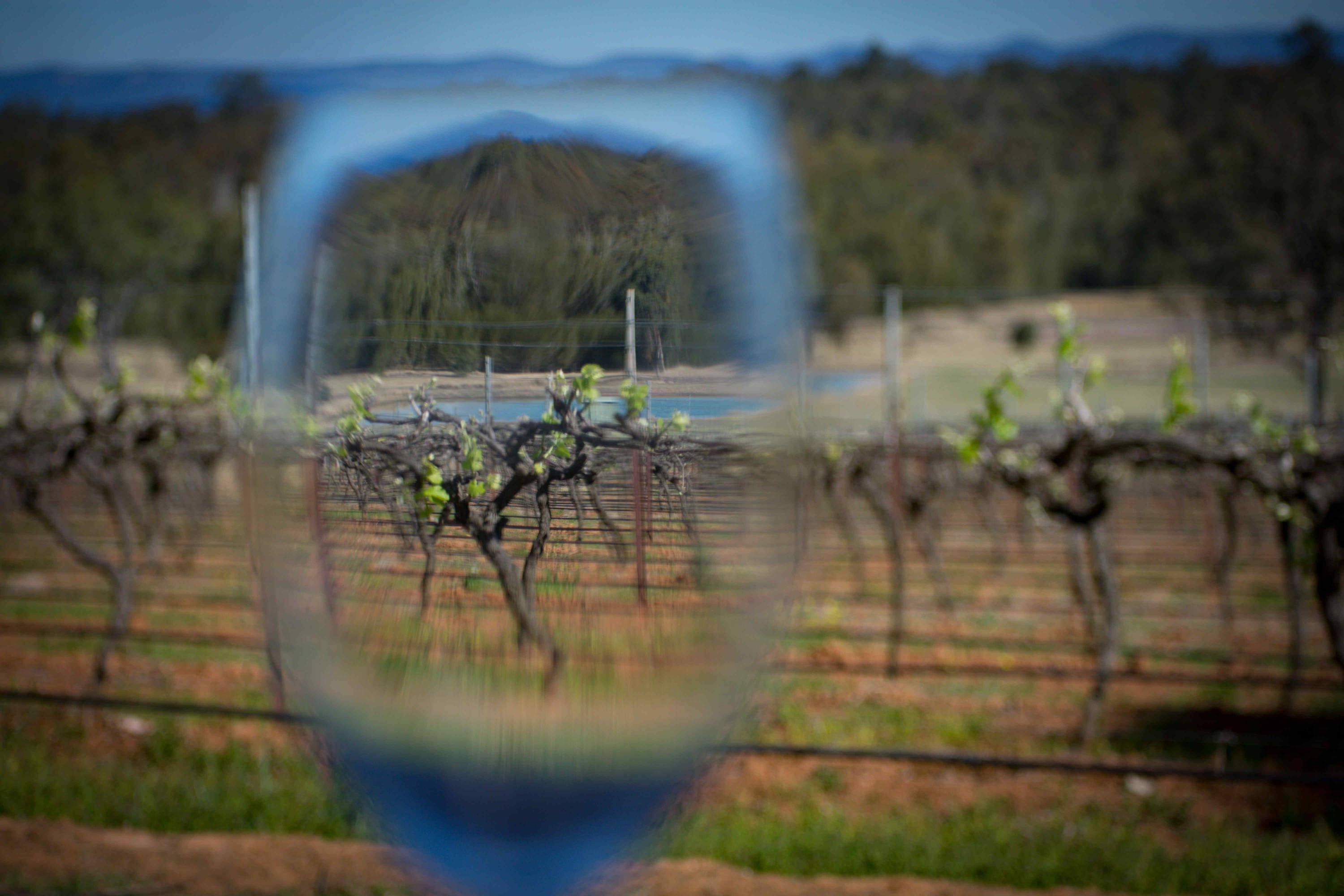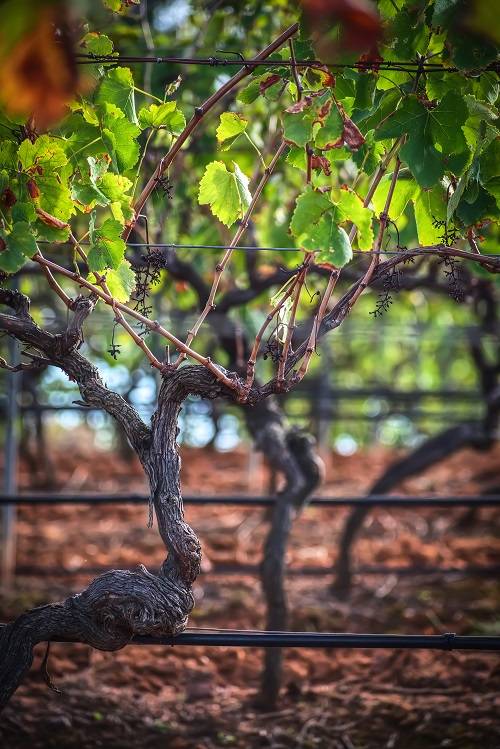 The history of lambloch estate
Lambloch Estate is a 20 acre property located within the Hunter Valley Wineries Region, on Broke Road in Pokolbin.
Not only is this one of the most sought after locations, being considered to be the hub of activity in the area, but we are extremely fortunate to have some of the best soil for growing grapes.
The vineyard was planted in the 1950's on prized volcanic loam soils with the main varietals grown on the Estate being Shiraz and Semillon.
The Name Lambloch is a combination of words, carrying the original owner of the land surname Lambkin and combining that with the word Loch, meaning lake, referring to the large dam at the bottom of the property's boundary.
Lambloch Cellar Door was opened in 2010 releasing its first vintage of wine from the 2009 Harvest.The wine was an immediate success producing outstanding results from renowned wine writers like James Halliday, who awarded the Winery with a 5 star rating and wines like The Loch Shiraz achieving a score of 96 points.
Lambloch is now owned by Peterson House Ltd and continues to produce the styles of wine Lambloch it is best known for, including Shiraz, Semillon, Moscato and many more.
get the latest news from lambloch estate